Lasting Love
This couple has been married 73 years and still going strong! Celebrating a special anniversary? Let's document the day.
How long has it been since you had a photograph that captures your personality? Let's talk
Season's Greetings
Family portraits for the holidays are a perfect time to record everyone at this stage in their life. Interested in doing something similar? Email me for more details.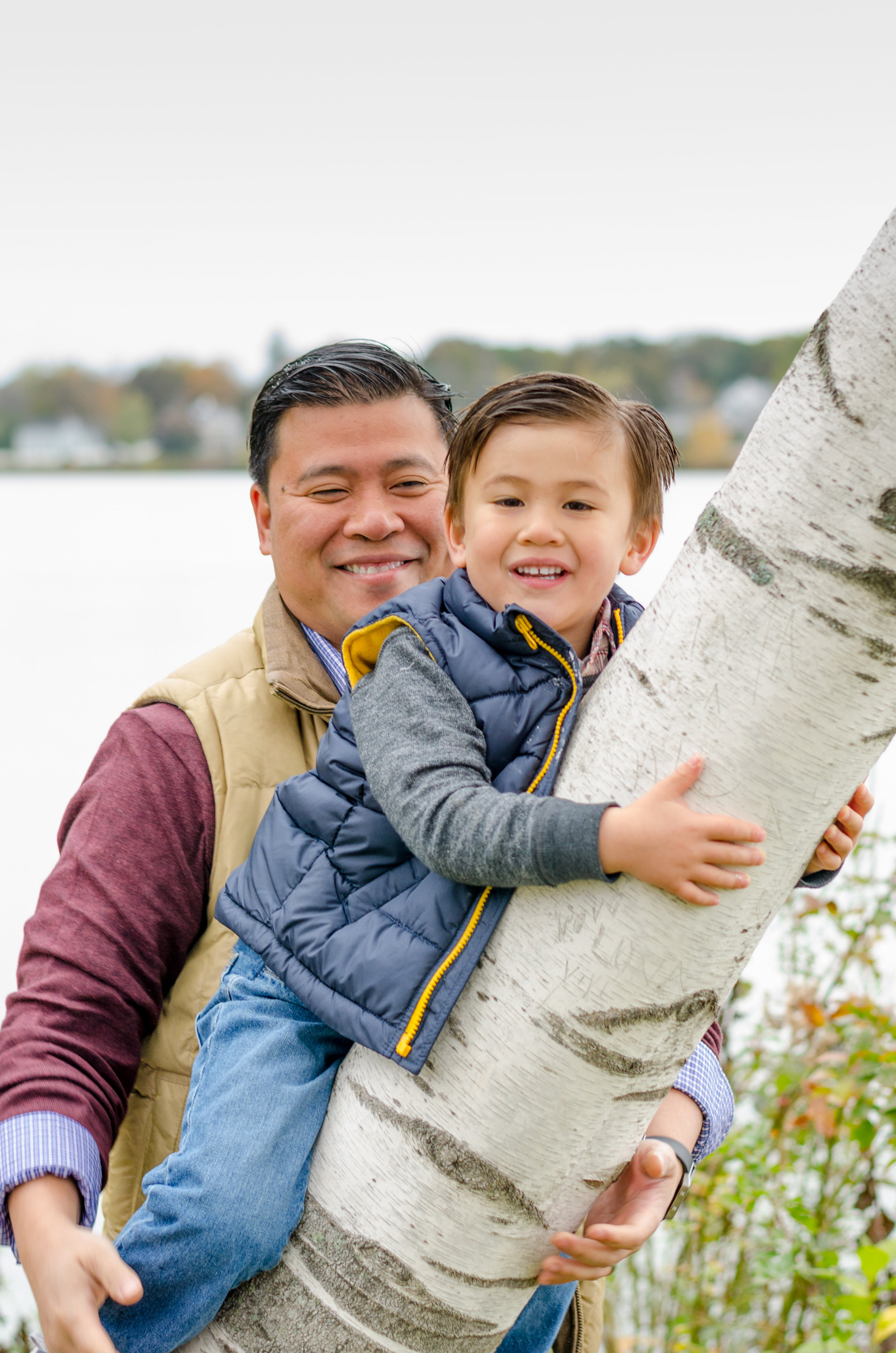 Father's Day
Father and son photos are always a hit for Dad's special day. Contact me for more information!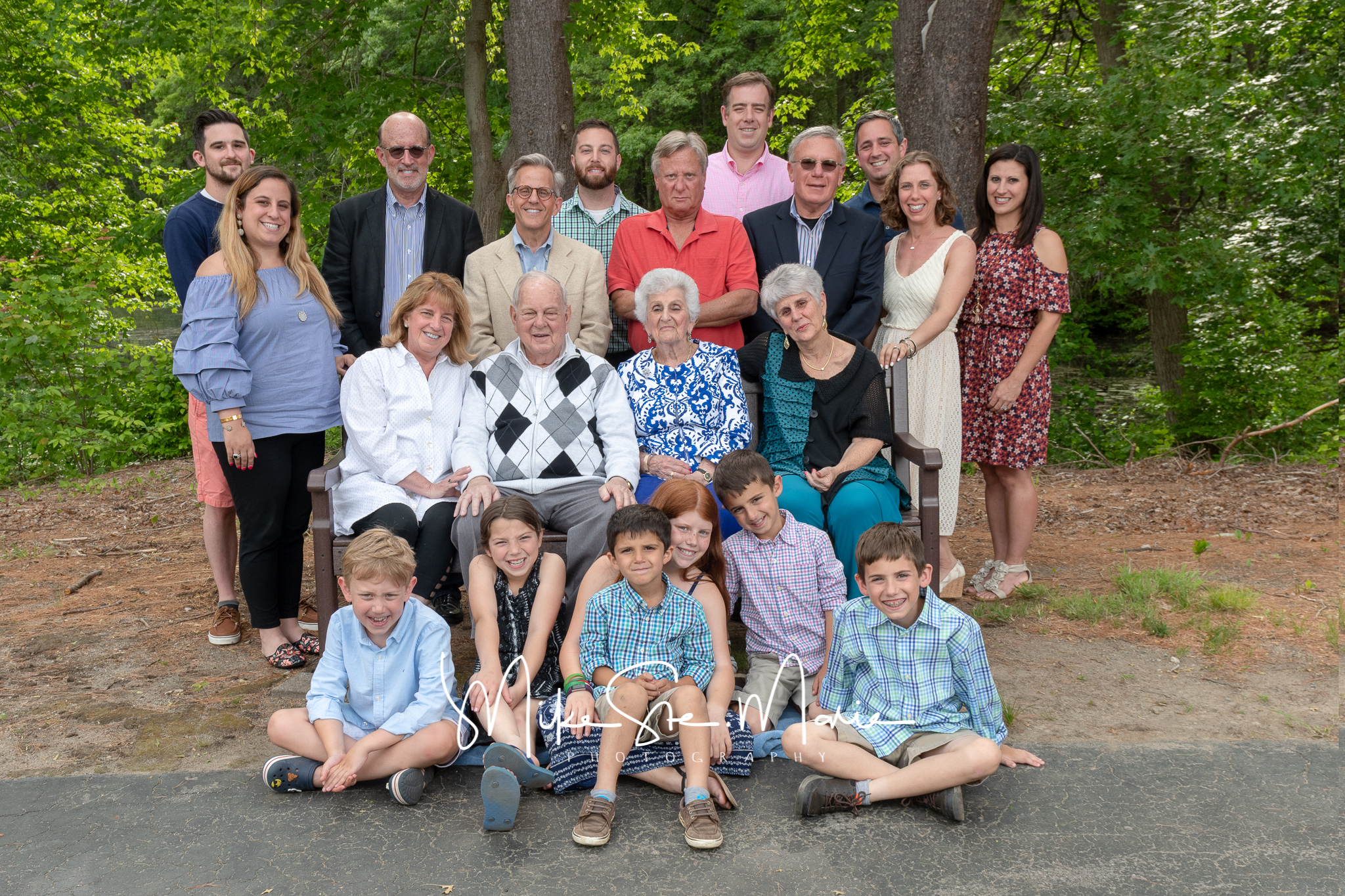 Family Group
This family of 21 was in town to celebrate a 90th birthday. Because they were all over the US, it was great to capture them all together. Having a celebration like this? Contact me!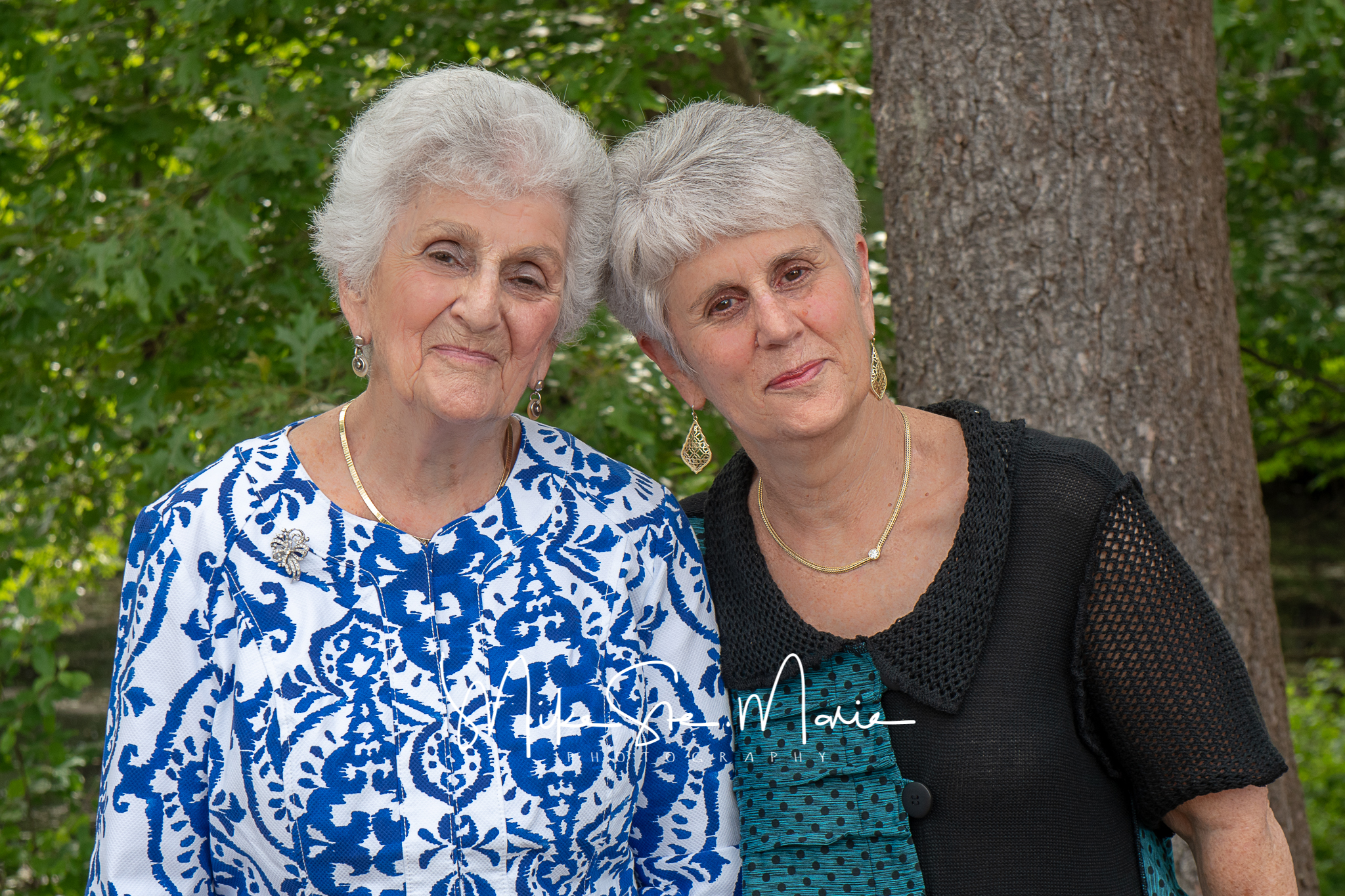 Generations
Grandmother and mother of the family together for a portrait they will treasure for many years to come.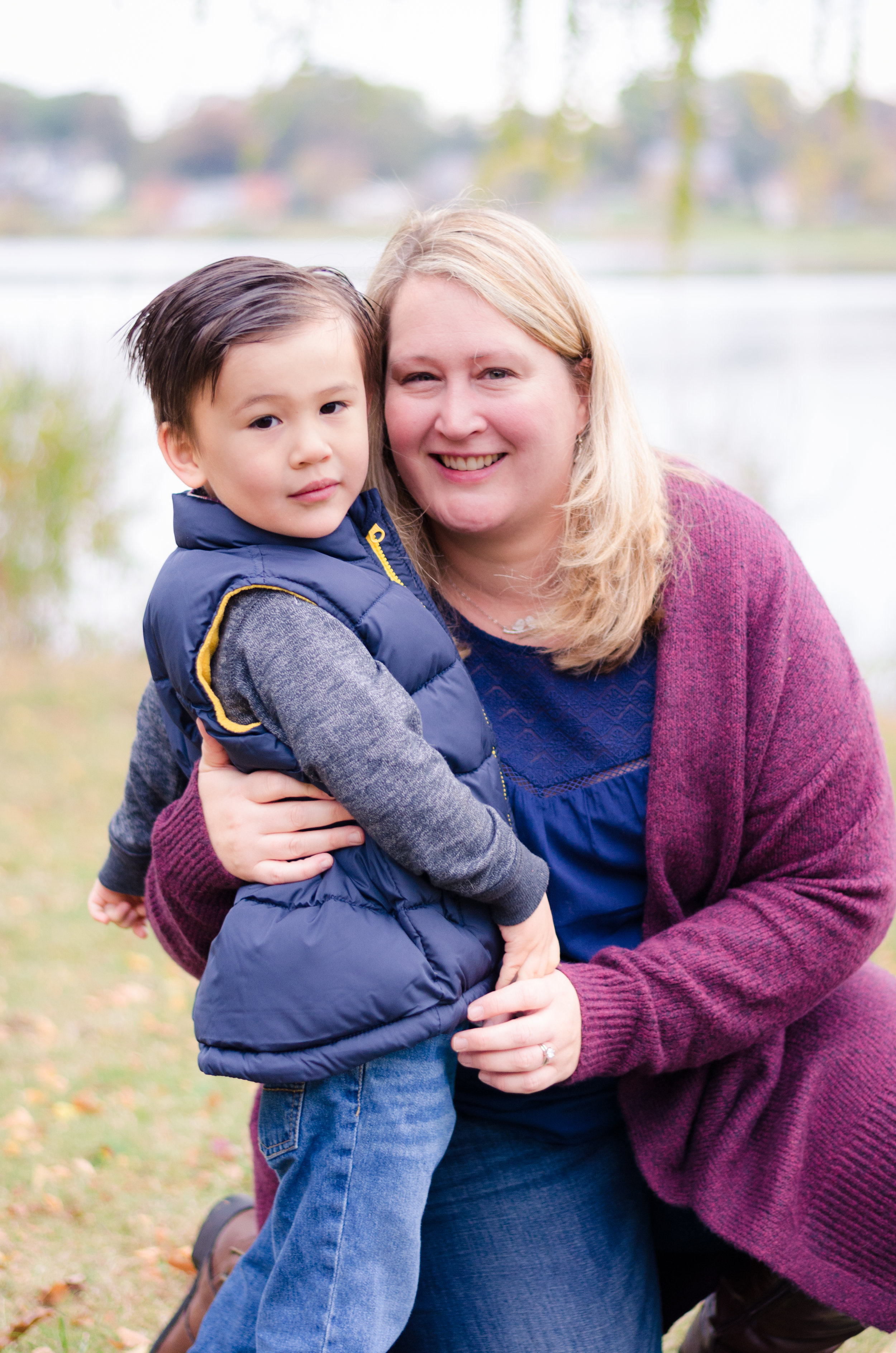 Mother's Day
Nothing makes Mom happier than a portrait of her and her young child. Book a session for her special day!
Dating
With social media and online dating becoming popular, showing your best side is very important. Need to update your images? Give me a call.
Wedding Reception
This little guy captured the heart of the bride. Luckily for the groom, he's too young for her.